Consulting for Architectual Interior Design Services
CONSULTING FOR BUILDING-CENTRIC INTERIOR DESIGN SERVICES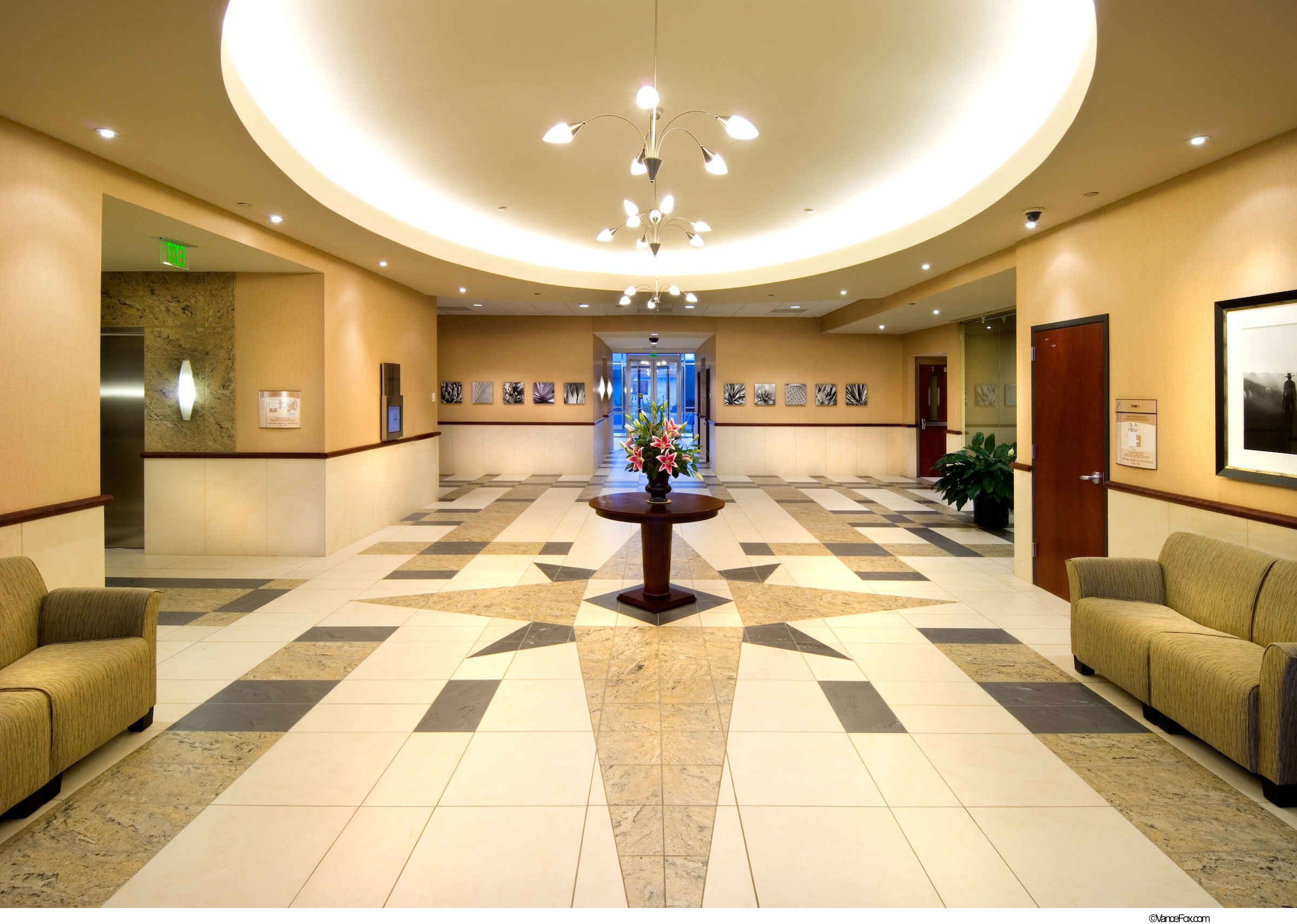 Brandt Design Group provides expert guidance and advice to clients in the field of interior design within the context of architectural projects. We work closely with architects, developers and clients to ensure that the interior spaces harmonize with the overall architectural vision and meet the functional and aesthetic requirements within budgetary requirements. We offer valuable insights for space planning, material selection, color schemes, lighting design, furniture layout, and other design elements. Additionally, we provide expertise in building codes, regulations and industry standards to ensure compliance and safety.
Expert guidance for building interior design
Collaboration with architects and clients
Space planning and layout optimization
Material and finish selection assistance
Lighting design and fixture recommendations
Color palette and aesthetic guidance
Compliance with building codes and regulations
Coordination with contractors and other stakeholders
Creation of detailed design plans and specifications
Continuous support and guidance throughout the project
The goal is a cohesive and visually appealing environment that enhances the overall architectural design and fulfill the needs and aspirations of the client.