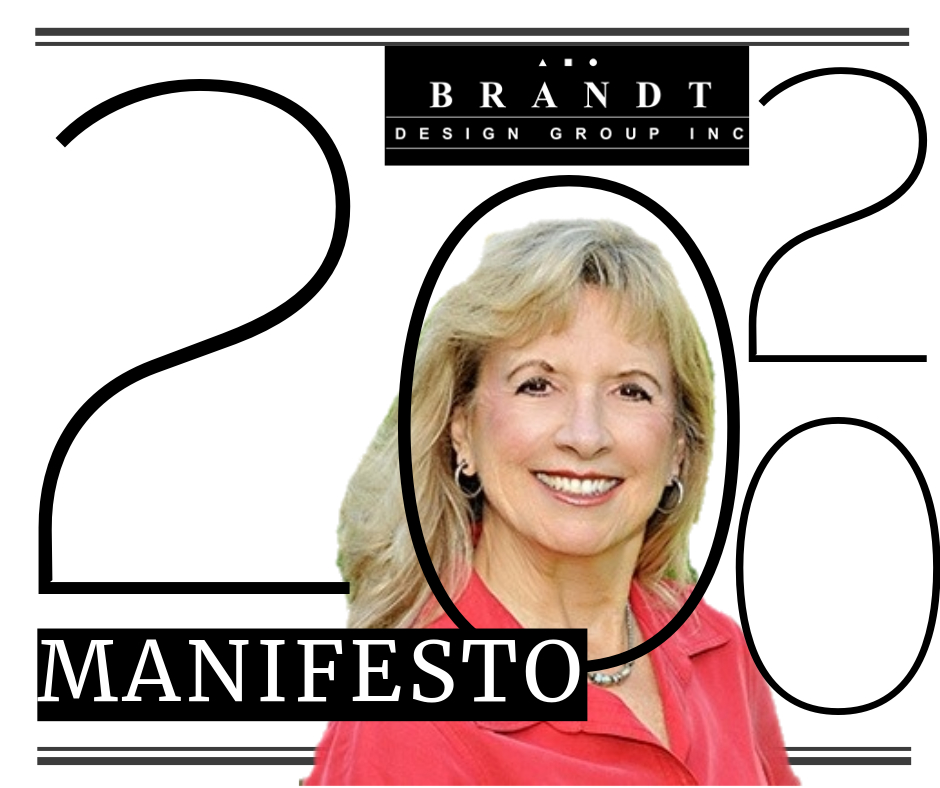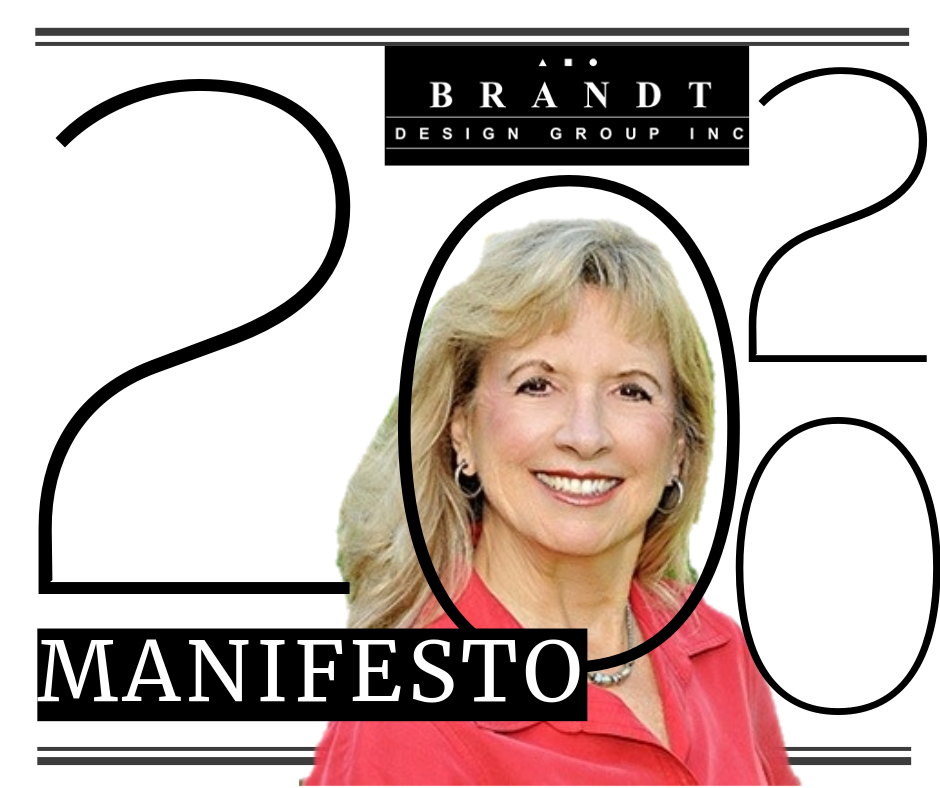 Hello and Happy New Year!! It's an exciting era in healthcare design and I am happy to be celebrating 25 years in the biz. As I look forward to the next era, I am focused on laying the foundation for my legacy. Brandt Design Group has always built its relationships around trust, inspiration, creativity and innovation. That will never change. However, what has changed is the products and technology that make up the healthcare built environment. New ways of thinking and new products available on the market will help our industry become even more efficient. With that, sustainability is top of mind especially for the smaller hospitals that sprinkle our community and provide much-needed care to the aging population. A healthcare facility can only exist if the following are true:
Patients and Staff are well cared for
Safety is a top priority and costs are controlled
Space is used in the most efficient manner
Hospitals can adapt to new technologies and products
The items listed above are not out of the ordinary. The same has always been true in healthcare and across the service industry. But competition is fierce and the profit margins are shrinking. That means every facility must get serious and implement new measures to improve its sustainability. My goal this year and in the many coming years is to help hospitals reach sustainability and move beyond to achieve greatness. For that, my first goal is to help onboard the latest products available to fight infection. These products have the capacity to reduce hospital-related infections, slash the use of strong chemicals, and allow more colorful and interesting fixtures, finishes, fabric, and furnishings to be used in the patient environment. All those things will have a positive effect on the patients and staff experience while drastically cutting costs associated with healthcare-associated infections like Staph, E. coli, and MRSA.  That makes the points listed above more attainable for smaller community-based hospitals.
Redefine My Network
My second focus this year is to redefine my network, expand my connections and contribute ideas. It is my hope that as a professional in the industry I can share concepts and participate in dialogs that work to solve the industry's fundamental problems. I am excited to adopt this "togetherness" approach and invite you to join me in collaboration.
To execute this focus, I will be posting bi-weekly blogs that discuss new products, their place in the healthcare industry and the challenges that present themselves along the way. I hope that you will share your ideas and comments with me and together we can advance healthcare design.
Deborah Brandt is the founder of Brandt Design Group. The award-winning design firm offers high-quality interior design solutions with an emphasis on healthcare design. Deborah Brandt believes that the most important aspect of healthcare design is to create a caring, effective, safe, and patient-centered environment. She can be reached by email or phone.